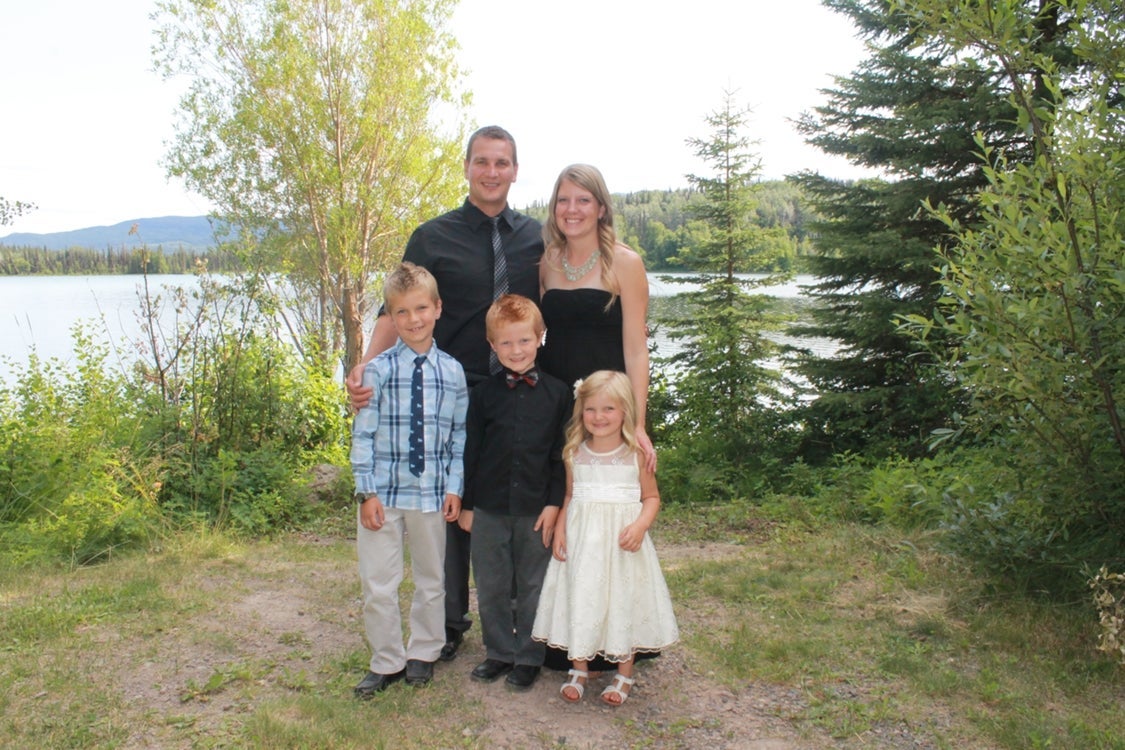 Born and raised in Houston, I am proud to call this great place home. Together with my wife Nadine, we raise our 3 kids and enjoy the small town lifestyle and opportunities the Bulkley Valley has to offer. Whether we're fishing or boating on one of our many close lakes or the river, hunting in the fall, or touring the back country on ATV's, a family friendly town like Houston is where we want to be! 
After graduating high school, I headed off to Edmonton for university, where I received a BA majoring in Business Administration. I then obtained my reaI estate licence and began my real estate career in 2005 in Edmonton. Some time after we were thrilled at the opportunity to come back to Houston. I started selling real estate in my home town of Houston in 2011 and haven't looked back! With a background in residential construction and a hard work ethic that comes with it, I think I can credit some of my success to that. I've recently achieved multiple MLS awards from the Northern Real Estate Board and am proud to be a top producing realtor. 
Doing a great job for clients and helping them achieve their goal makes all the hard work and effort worth it. With my close attention to detail, enthusiasm, and never give up attitude, you will be able to count on me every step of the way whether your selling what may be your largest asset, or buying your dream home.
Thanks for taking the time to read, and I hope that we can work together soon!
Dan Hansma, Calderwood Realty